News
Pastor, wife and their daughter walk on the streets nak3d to follow the footsteps of Adam and Eve
A Ugandan charismatic pastor has gone viral on social media after ordering his wife and daughter to walk nak3d with him in the streets of Kampala.
In a trending clip, the pastor together with his wife and their only child roamed the streets unclothed.
According to the pastor, his decision to walk naked in the streets with his family is to emulate Adam and Eve.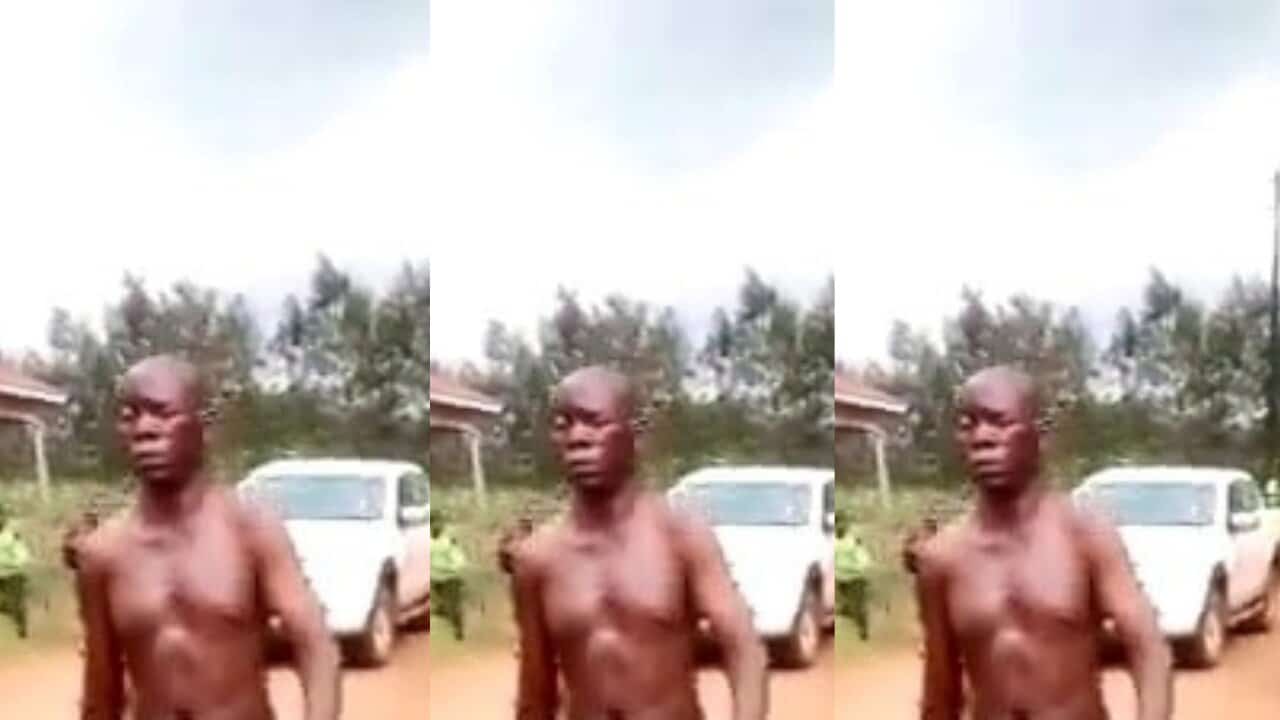 In the Holy Bible, Genesis 1 narrates the creation week in which God created the heavens and the earth and filled them with creatures that would fulfill His plan and purpose.
Genesis 2 zooms in to focus on His creation of the first man and woman, and the concluding statement of all this creative activity is, "And the man and his wife were both naked and were not ashamed" (Genesis 2:25, ESV).
Adam and Eve were innocent, having no sin or guilt, and thus had no shame. What happens in Genesis 3 helps us understand how valuable that condition of innocence really was.