News
Twins allegedly stab friend to death at Berekum
A Berekum-based twin brothers are on the run after allegedly stabbing their 16-year-old friend, Alhassan Sulemana to death in a pub.
The incident reportedly occurred on Saturday night when a misunderstanding ensued between them.
The suspects have been identified as Farouk and Harus.
An eyewitness, Mohammed Sofian, told Adom News that they heard a loud noise from a section of the pub and rushed to see what was happening.
The deceased was seen in a heated argument with the brothers though it was not clear what caused it.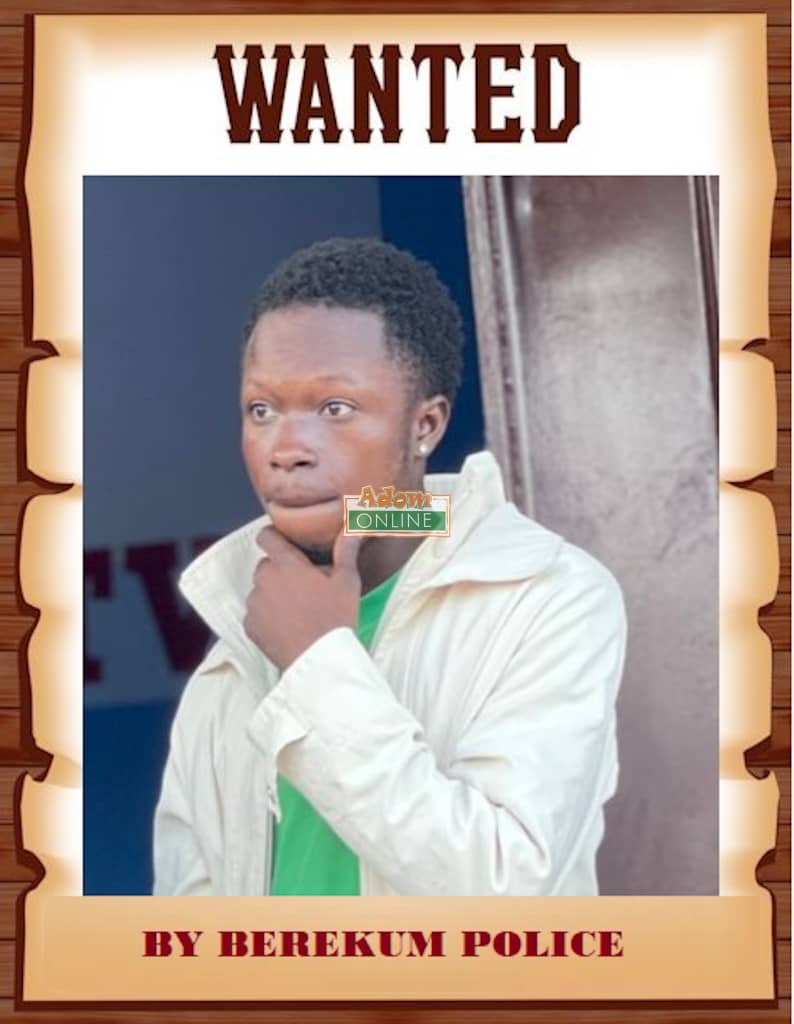 All interventions, according to Mohammed, for them to stop proved futile, stating he went back to his spot but the noise continued.
"I came back and Sulemana had been stabbed with scissors," he narrated.
The victim was rushed to the Berekum Holy Family Hospital but was pronounced dead on arrival.
The mother of the deceased, Safia Sulemana, says she finds it difficult to believe that her son is dead, considering the friendship that existed between him and the twins.
Meanwhile, a brother of the deceased, Sulemana Seidu, says the Police have been informed with a manhunt launched for the suspects.